Traction

60
Shrimp and
Aquatic Product
Production
Quantity in tons
6
Power Generation Capacity
Megawatt output
8.4
Anticipated Carbon Capture
Sequestered carbon in million tons
6400
Anticipated Mangrove Reforestation Accompolishments
Achieved in hectares
Our Team

The MAPS execution team comprises accomplished professionals from diverse fields,including seasoned aqua-culturists, hydrology experts, methodology specialists, and mangrove planting experts.

In addition, we collaborate with reputable non-profit organizations to ensure that the MAPS solution genuinely embodies a multi-faceted circular economy integration.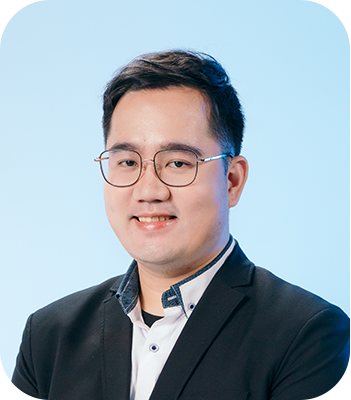 Alan Yu
ID Water CEO & Founder
Experienced in integrating aquaculture with IoT projects, transferring water quality monitoring research technology to practical farming applications.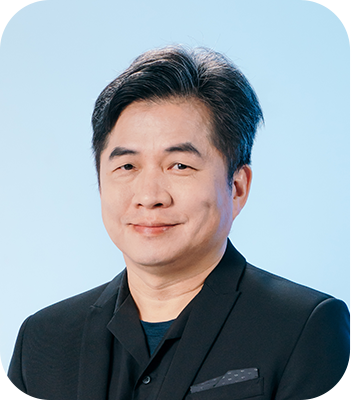 Steven Yang
Ph.D. in Economics from Iowa State University
Founder of Canopi
Former Director of Six Institutes at the Taiwan Institute of Economic Research, Executive Director of the Foxconn Institute for Research and Technology, and AVPN Taiwan Advisor.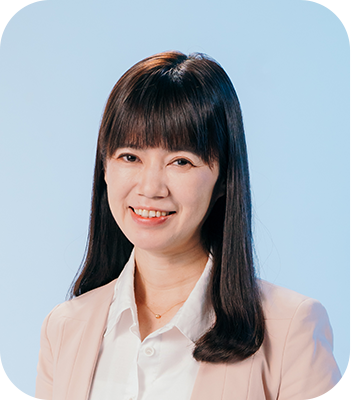 Phoebe Chen
Ph.D. in Sociology at National Taiwan University
Co-Founder of SolarVolt
Chairperson of the Taiwan Green Energy Public Welfare Development Association.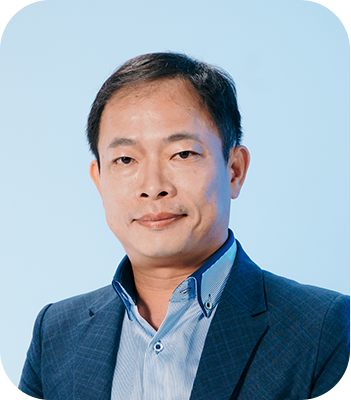 Shih, Shang-Shu
Professor in the Department of Civil Engineering at National Taiwan University
Expertise in: Ecohydrology
River Hydrology
Development and Application of Hydraulic Ecology Models Wetland and River Environmental Restoration Engineering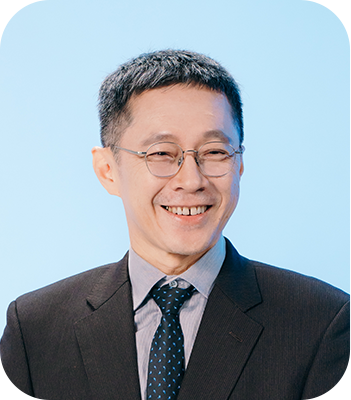 Lin, Hsing-Juh
Distinguished Professor in the Department of Life Sciences at National Chung Hsing University
Ph.D. in Oceanography from the University of Rhode Island, USA
Scientist at the National Oceanic and Atmospheric Administration (NOAA) aboard the Delaware II Research Vessel
Expertise in: Establishing ecological environmental monitoring, evaluation, and analysis standards Pioneering research in areas such as stream ecology, wetland ecology, sea grass beds in the Dongsha Sea, biodiversity in the Nansha Islands, and mangrove restoration, all of which are world-class.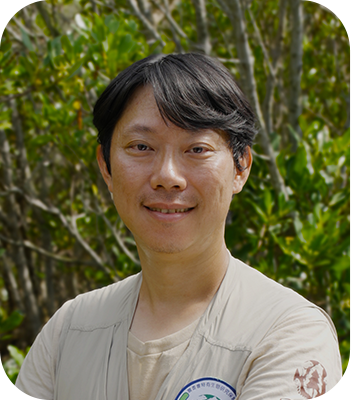 Wang, Ching-Wen
Ph.D. from the Institute of Forestry at National Chung Hsing University
Expertise in: Forest tree seedling operations
Photosynthesis and chlorophyll fluorescence research in forest trees
Research on physiological stress in forest trees
Ecological physiology research in mangroves Calculation and research on carbon sequestration in agricultural and forest land.
IDW Current Development Sites by Country/Region
Total Development Area:6,400 hectares
Projected Carbon Sequestration:8.4 million metric tons