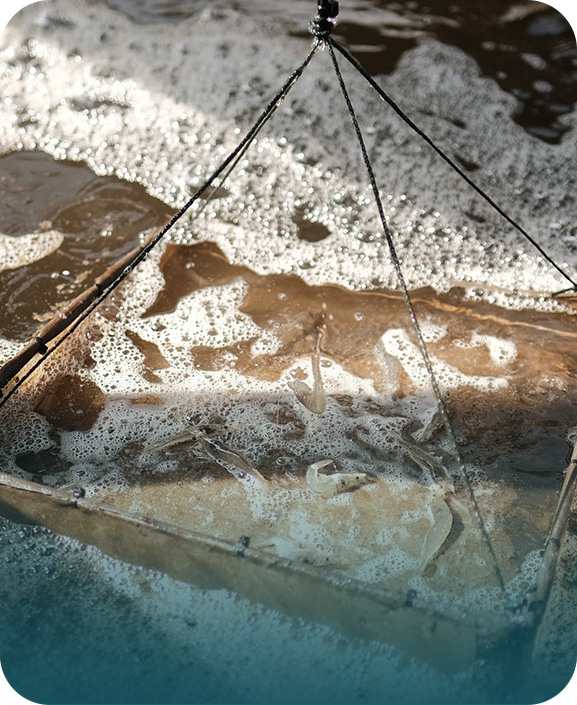 Introduction
Paving the way for a
sustainable aquaculture's future

ID
Water is an agricultural climate technology company focused on the integration of smart aquaculture and smart forestry. We are dedicated to leveraging the concept of NbS (Nature-based Solutions) and have innovated a solution called "MAPS."
Our unique indoor aquaculture model significantly increases production efficiency per unit area while reducing labor costs. Through our in-house developed artificial intelligence, water quality sensors, robot technology, and the inclusion of insurance mechanisms (GAIC - UK Aquaculture Disease Insurance) and solar integration not available to traditional aquaculturists, we have made twenty years of stable aquaculture production possible. We are paving the way for sustainable aquaculture's future.
The wastewater generated by our intelligent shrimp farming facilities is reused for mangrove fertilization, increasing carbon sequestration capacity by over 50% annually. This eliminates extensive mangrove deforestation associated with traditional aquaculture, reduces carbon emissions, and provides consumers with clean, safe, and high-quality aquatic products.
Additionally, we create blue carbon credits to assist large tech companies in achieving their SDGs or environmental, social, and governance goals.
Company's History

Establishment of the Company
Expanding Our Business to Overseas
Starting Indoor Culture of White Shrimp
Sustainably shrimp farm concept launched
Integration of Smart Farming System Completed
Official entry into the Shrimp and Electricity Symbiosis model
Our Mission

W
e firmly believe in the application of carbon taxation to
address the pressing climate change issues faced by our society.
At ID Water, our mission propels us to be a leading provider of
solutions for carbon emissions and sustainable agriculture
challenges.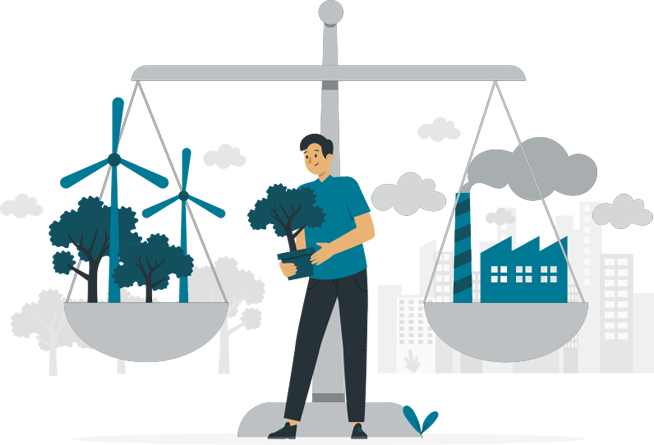 Our Mission

Honesty and Integrity

We prioritize honesty and integrity in
all our dealings, fostering trust and
transparency in our relationships
with stakeholders.
Teamwork

We believe in the power of collaboration
and teamwork, working together to
achieve our shared goals and objectives.
Resilience

We maintain unwavering resolve in the face of
challenges, demonstrating steadfast determination,
unyielding perseverance, and an unwavering
commitment to a growth mindset, continually pursuing
innovative solutions and enhancements.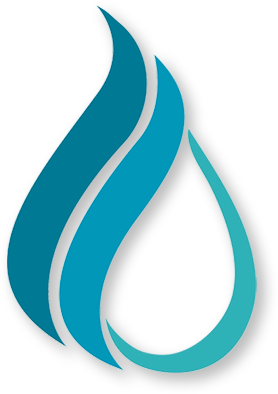 Continuous Improvement

Our commitment to a continuous
learning and development mindset
drives us to constantly seek ways to
enhance our processes, products,
and services.
Embracing Change

We embrace change with flexibility
and enthusiasm, recognizing that
innovation and evolution are
essential for growth and success.
Eco-friendly

We prioritize environmental awareness and
proactively contribute to fostering a
sustainable and eco-friendly environment
through our dedicated practices and initiatives.
Our Partners