WHAT WE DO?

ID
Water is an agricultural climate Tech company that focuses on the integration of aquaculture and mangrove forestry.
Through self-developed technologies such as AI, water quality sensors, robotics,
and integrated with the Solar System, we could enable stable
aquaculture production for over
20
years.
At the same time, we utilize wastewater to
fertilize mangroves, increasing their
carbon sequestration capacity
by over
50%
annually.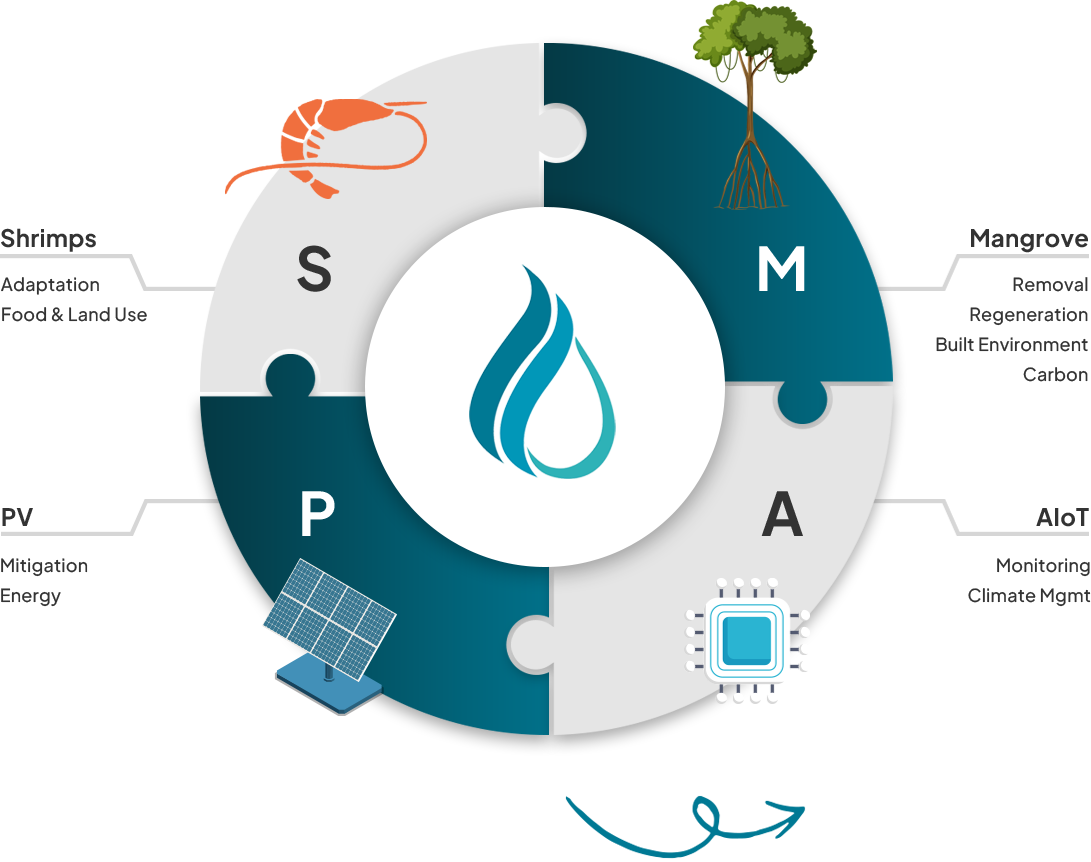 What's NbS?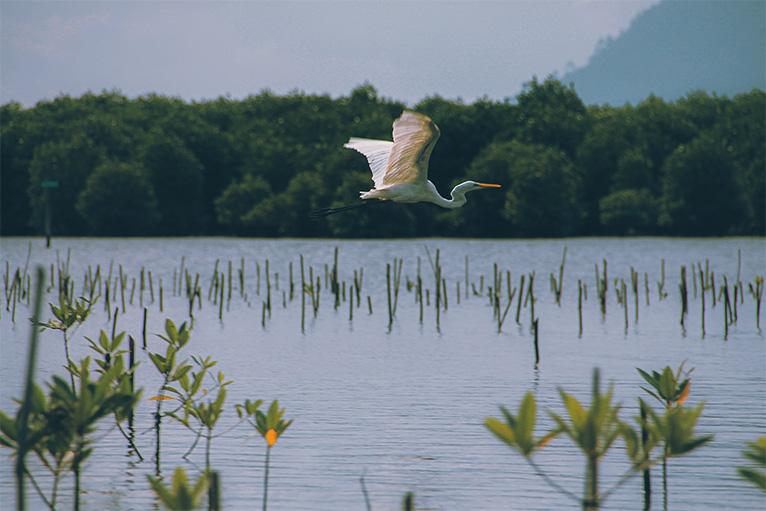 Nature-based Solution
NbS are actions to protect, sustainably manage, and restore natural and modified ecosystems that address societal challenges effectively and adaptively, silmutaneously benefiting people and nature.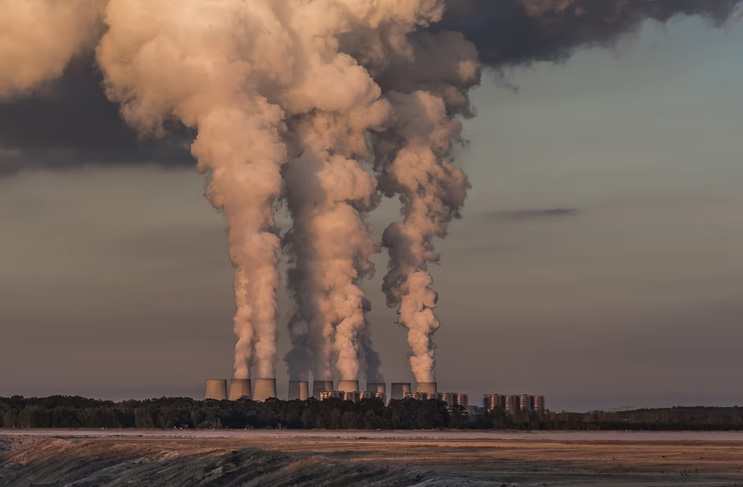 DAC Cost
Plants - $600 and $1,000 per metric ton Energy Consumption - 1,200 kilowatt-hours to remove a ton of carbon from the sky
Biomass & Carbon Sequestration Ability